Our Physician
Medical Director
Forrest Burke, MD founded Silver State Spinecare with one goal in mind, "To provide you the best patient visit possible." He knows how important being seen on time and having a friendly, responsive staff is to patients.
Dr. Burke is passionate about the ability of non-surgical treatments to change lives. He is always on the lookout for another option that can help patients heal and avoid surgery. Radiofrequency ablation for facet pain is a new cutting edge technique and an area of interest and special expertise for Dr. Burke.
He graduated from Reed High School and went to UNR for his undergrad and his medical school. He completed specialty training in Denver, CO, enjoying the Colorado Rockies, but it is his love for enjoying the Sierras that fuels his desire to help patients return to the activities they love and enjoy.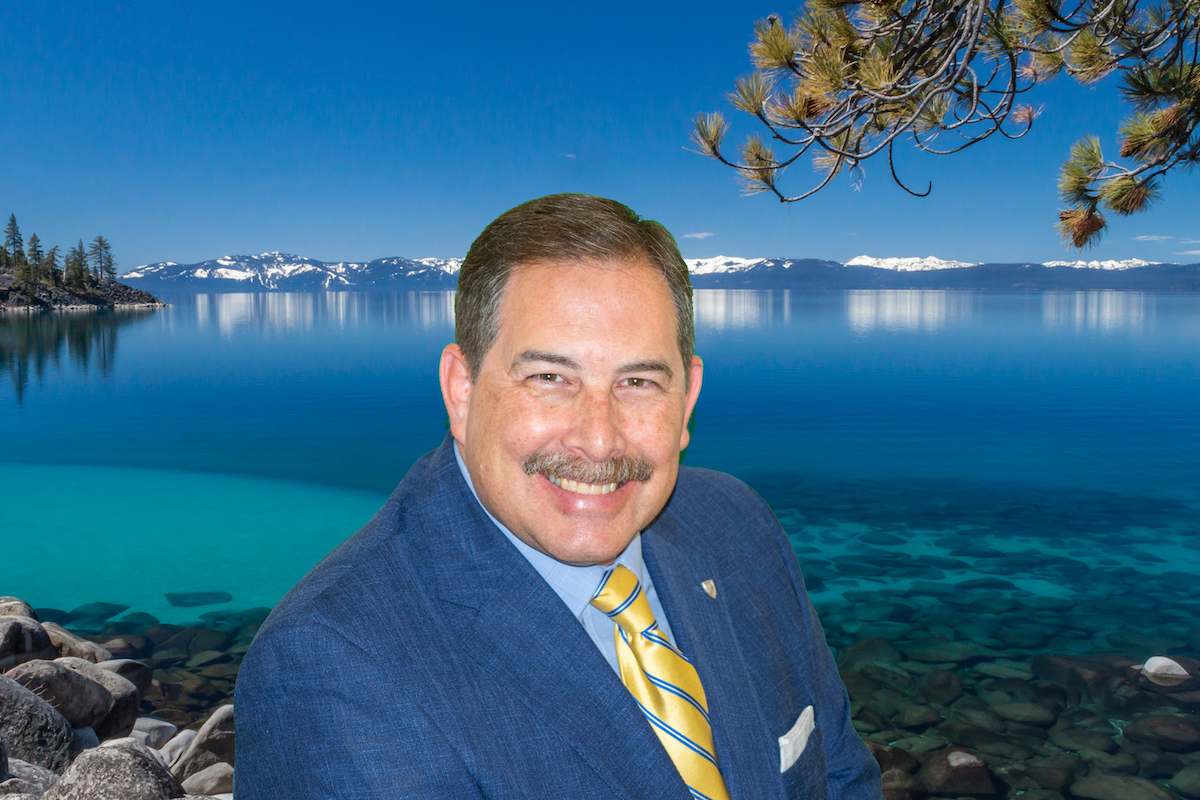 Welcome to Silver State Spinecare
We treat a variety of neck, back, and spine conditions. Learn more about our practice located in Reno, NV.
Stop the Pain.
Get Back to an Active Life.
Serving Reno, Sparks, Spanish Springs, Carson City, Minden, Gardnerville, Golden Valley, Lemmon Valley, Stead, and Winnemucca.
"Wow Dr. Burke, you really helped me. I'm 100% pain free. I have already recommended Silver State Spinecare to many of my friends."
Mary E.